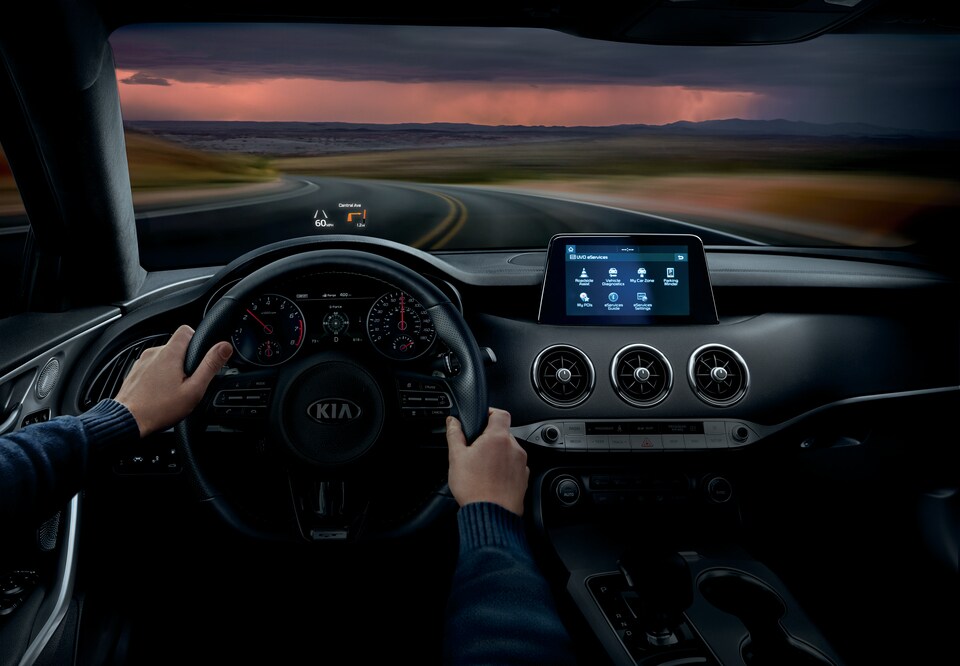 Are you an ultimate Iron man fan? Well, how about you drive an ultimate vehicle to match your enthusiasm for Tony Stark. The Kona Iron Man Special Edition, coming early 2019 is a unique crossover on the market. With bold style and technology that mimics that of Iron man himself this Hyundai will bring out the excitement in you.
A Collaboration We've Been Waiting For
Marvel and Hyundai have joined forces to bring us a truly super vehicle that is not only fun to look at but fun to drive. There is nowhere you can't go. With All Wheel Drive, you'll conquer the worst road conditions Jersey City throws at you. Forward Collision-Avoidance Assist assists you to avoid dangerous surprises on your everyday drive.
Iron Man Inspiration
Red armor accents to front fascia with dark chrome front grille make a statement. Iron Man-themed technical graphics such as Heads-up Display, startup animation sequence, and instrument panel remind you of Iron Man's high tech suit every time you go for a drive. A red armor roof finish with Iron Man mask graphics, and matte grey paint finish keep you secure in style. The V-shaped hood bevel is branded with the Marvel logo to make your Kona extra special.
The Ultimate Kona
While you'll enjoy the looks of the Iron Man Special Edition, you'll also appreciate all the Kona can give you. With hydrogen Innovation, you'll be able to go up to 350 miles of range in just five minutes of fueling. Integrated flush door handles automatically contract while driving to reduce wind resistance and give your Kona a sleek look.
Experience the elements with a wide sunroof that transforms the interior of your Kona. Wind blades further enhance your driving aerodynamics with an eye-catching blade-type design that slices through Bloomfield wind.
Drive home to Paramus NJ in the ultimate vehicle, the Kona Iron Man Special Edition. Its striking appearance the custom features will make you stand out in the crowd. Your commute to work or drive to the coast are now more exciting than ever!